Use estes recursos para um Natal mais significativo, quer seja para algo para si mesmo(a) ou para partilhar com outra pessoa.
...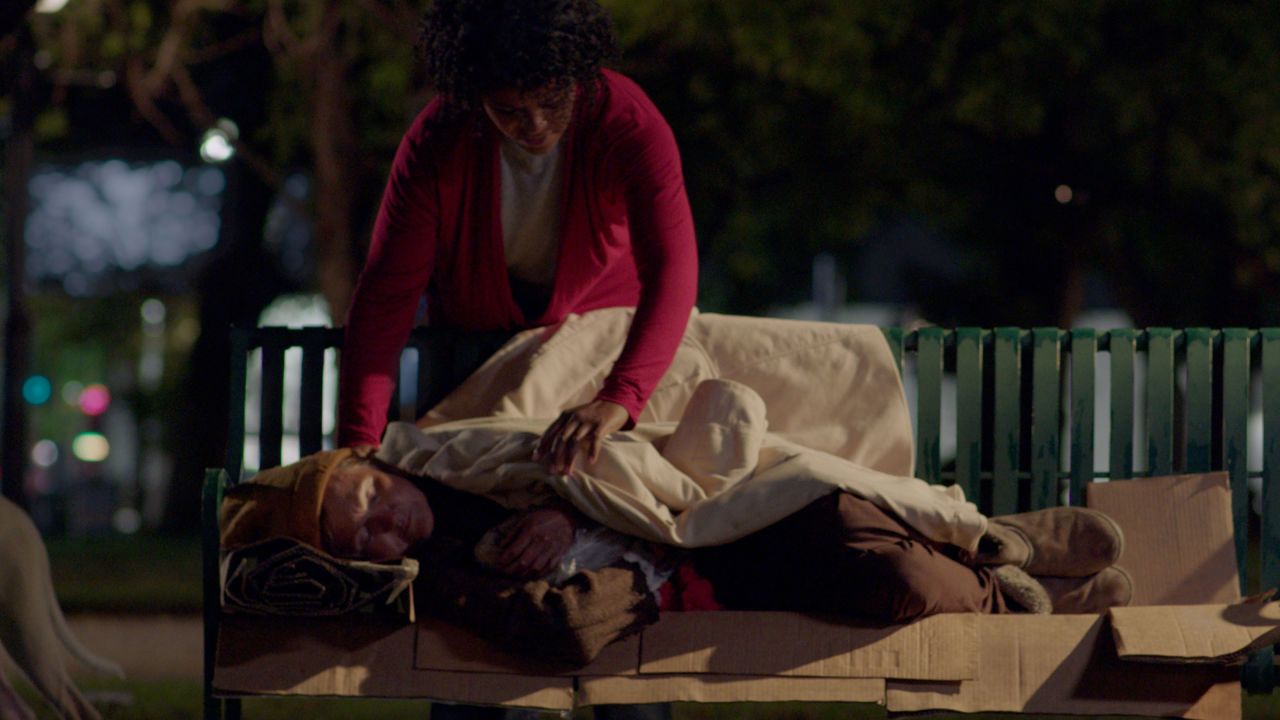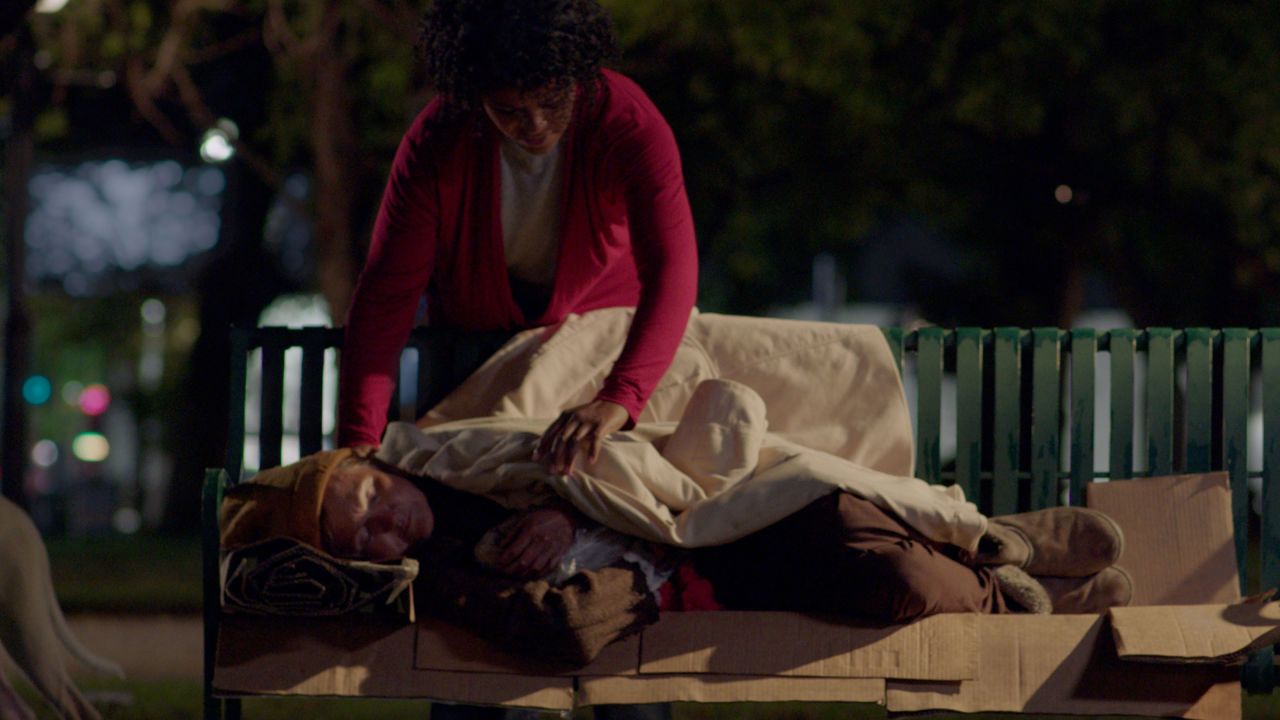 ...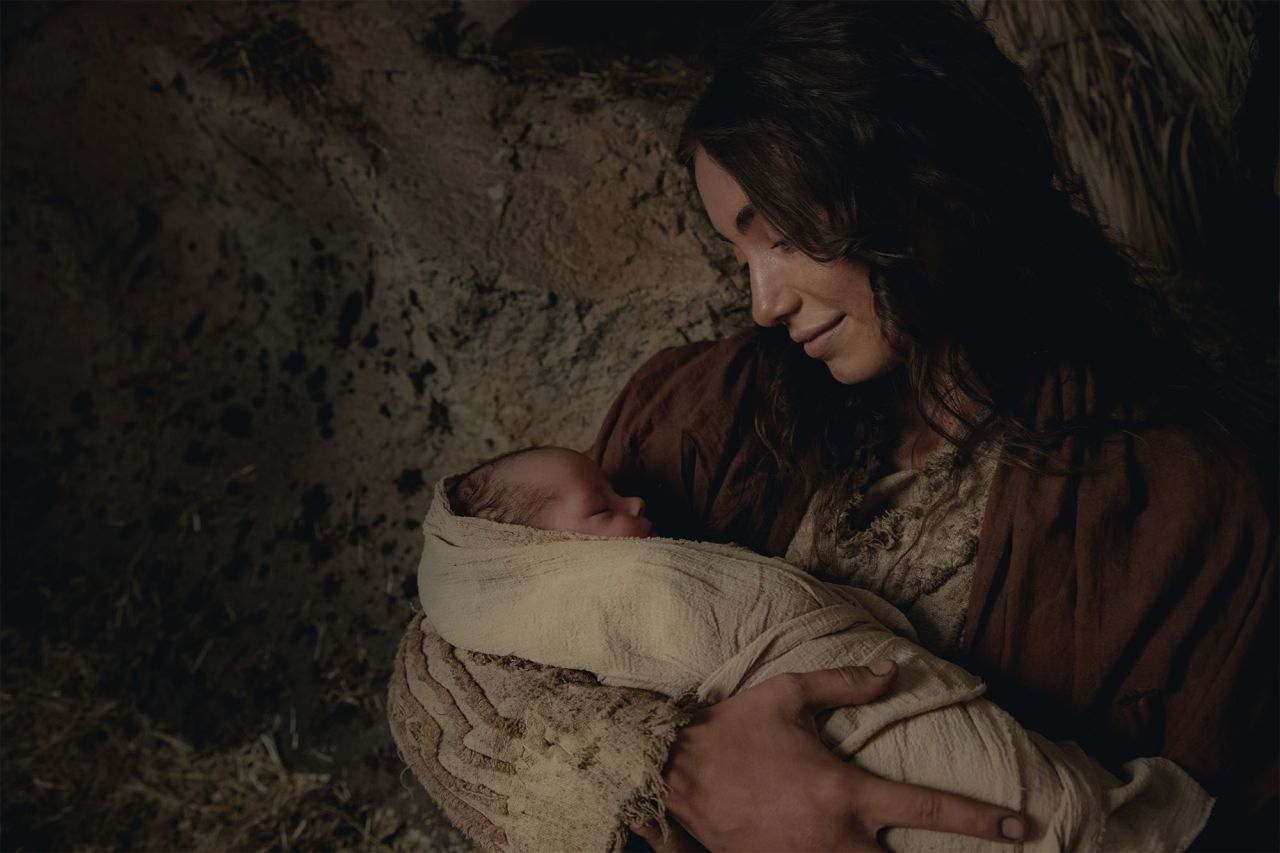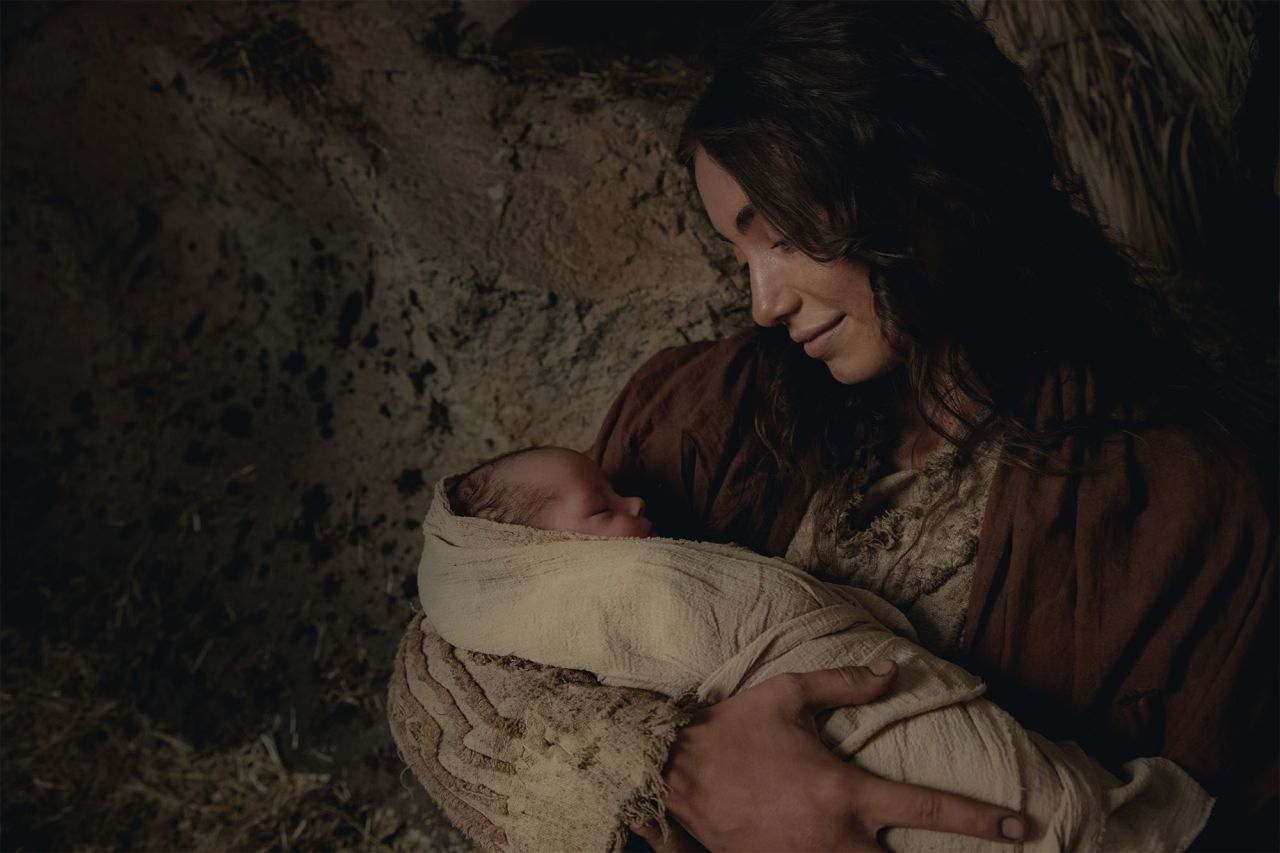 Alegre o Seu Telefone ou Portátil com um Fundo de Ecrã Natalício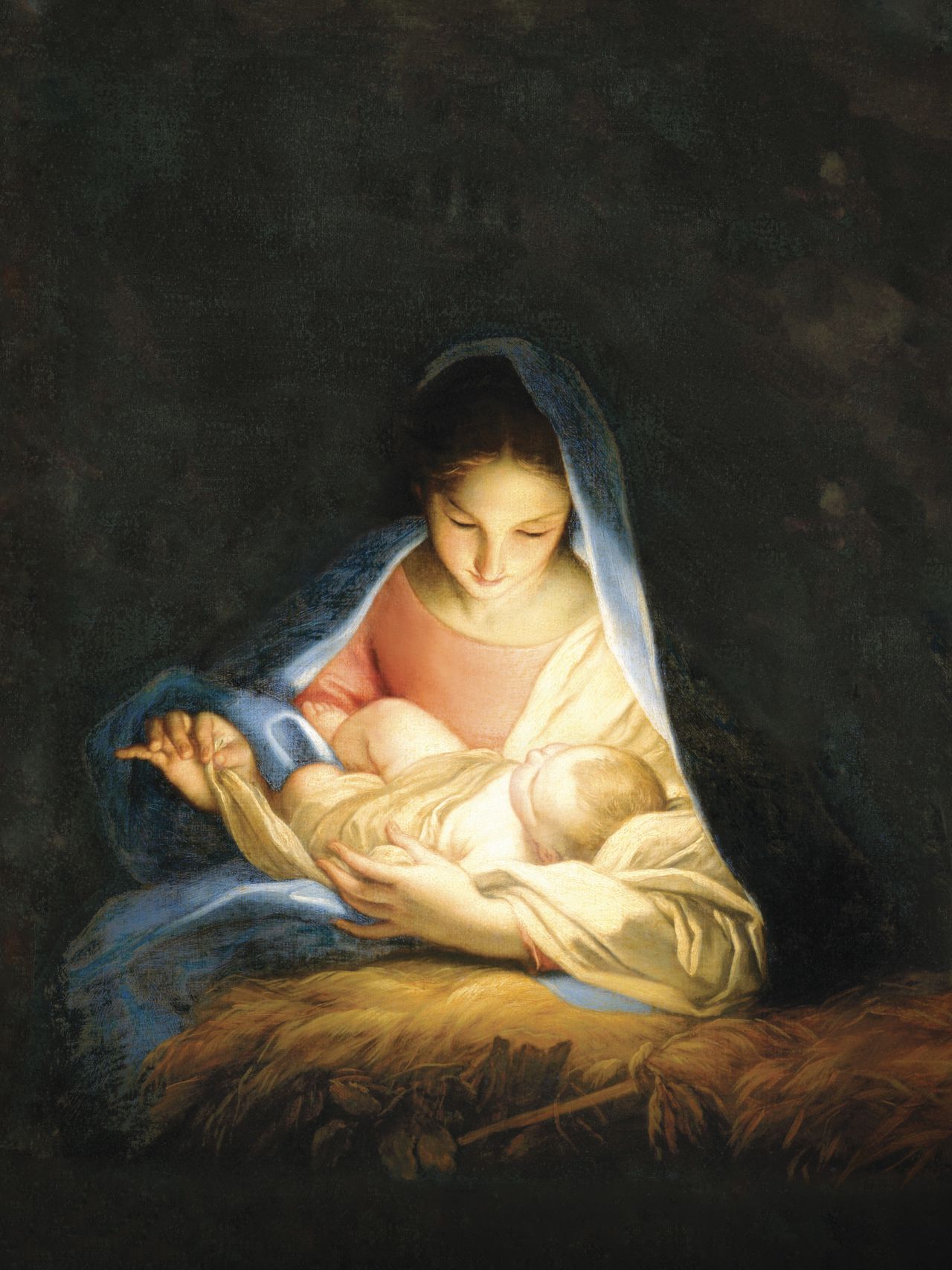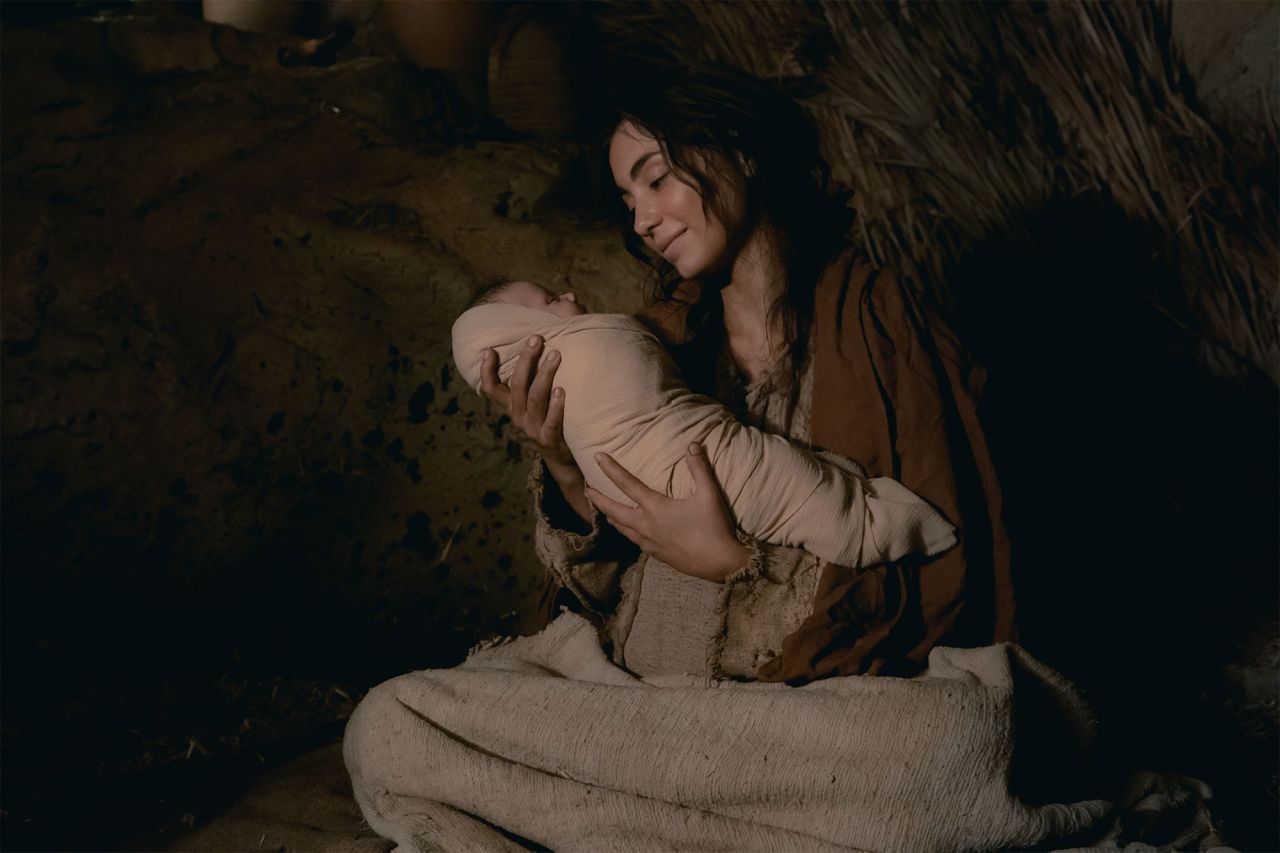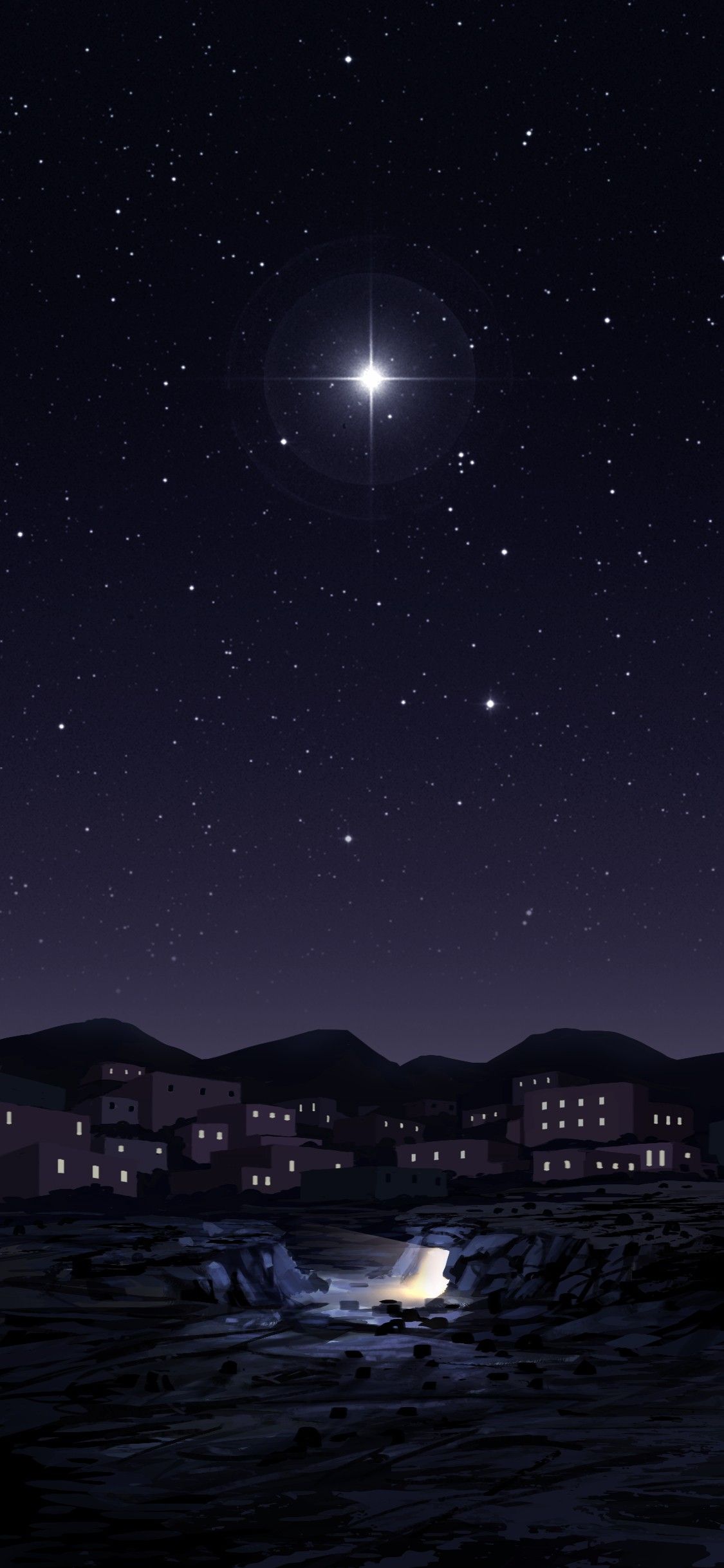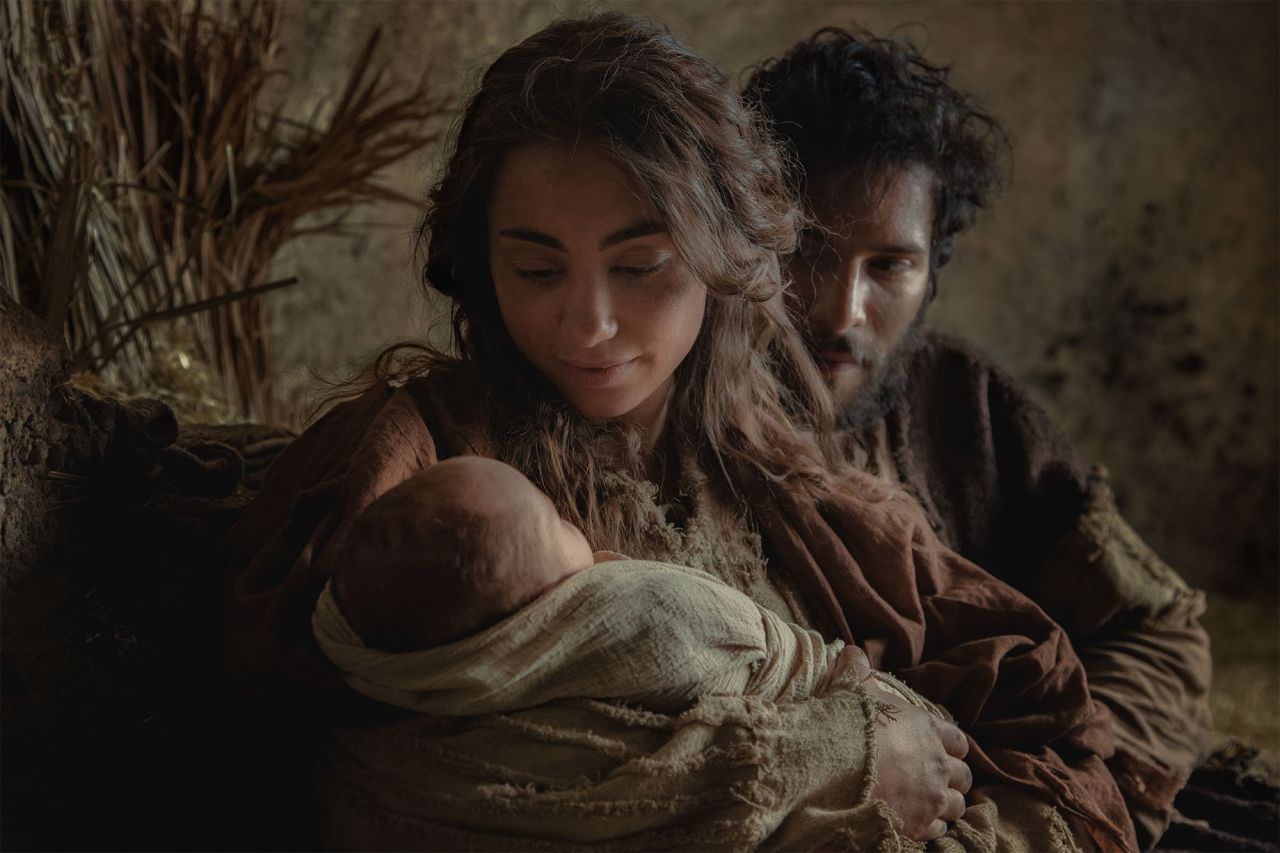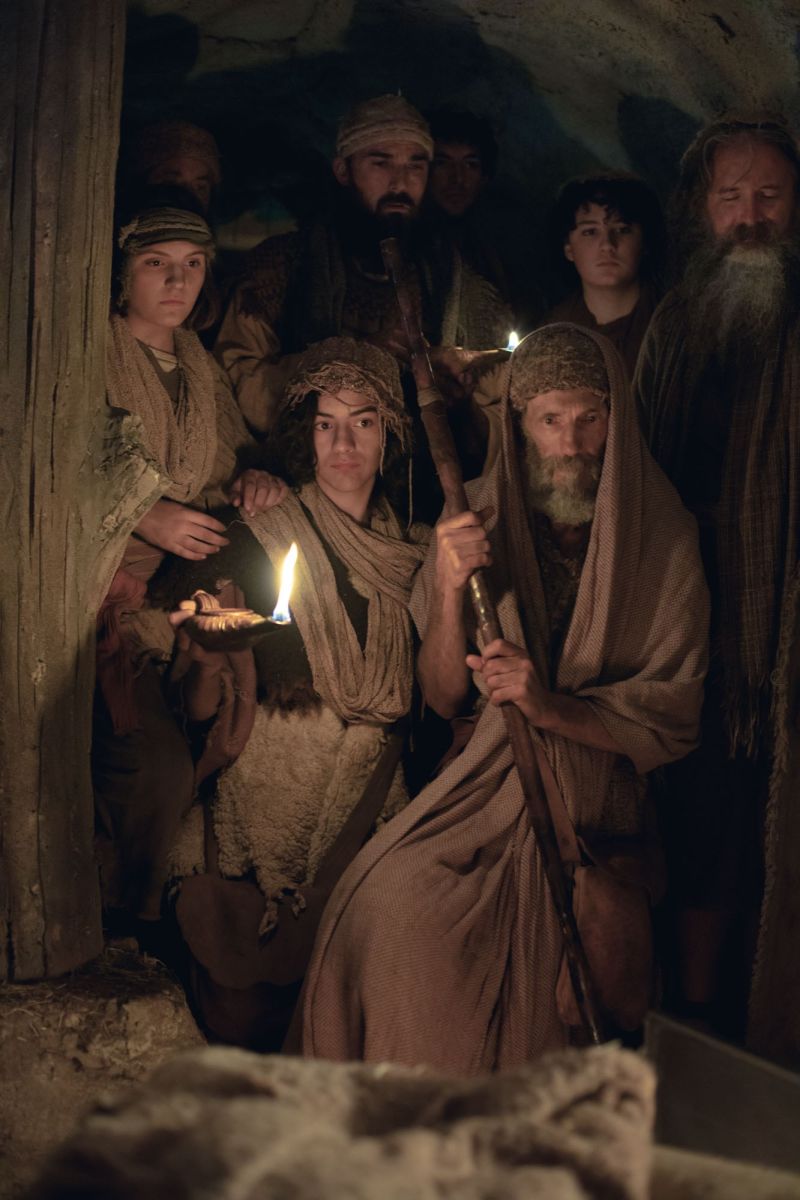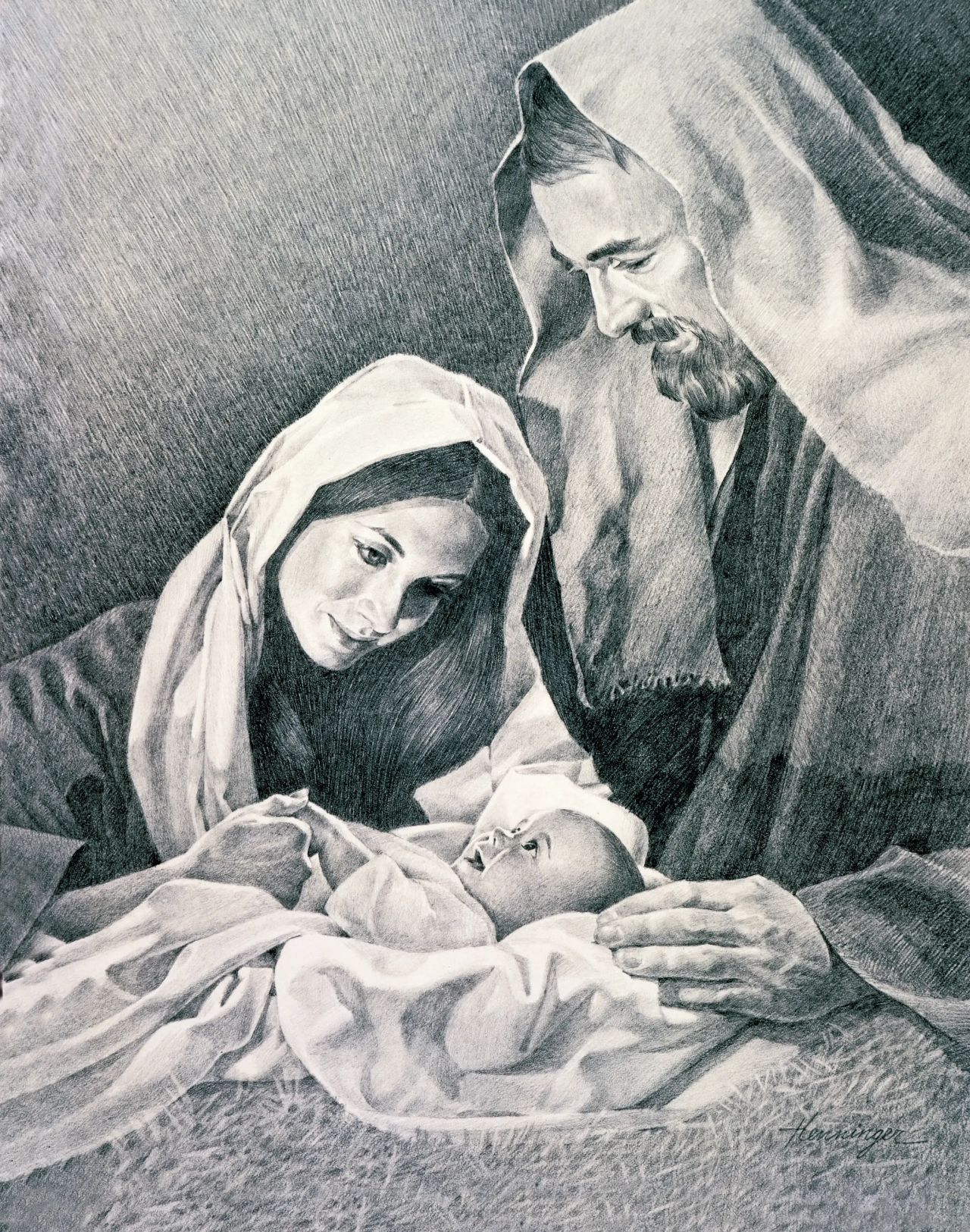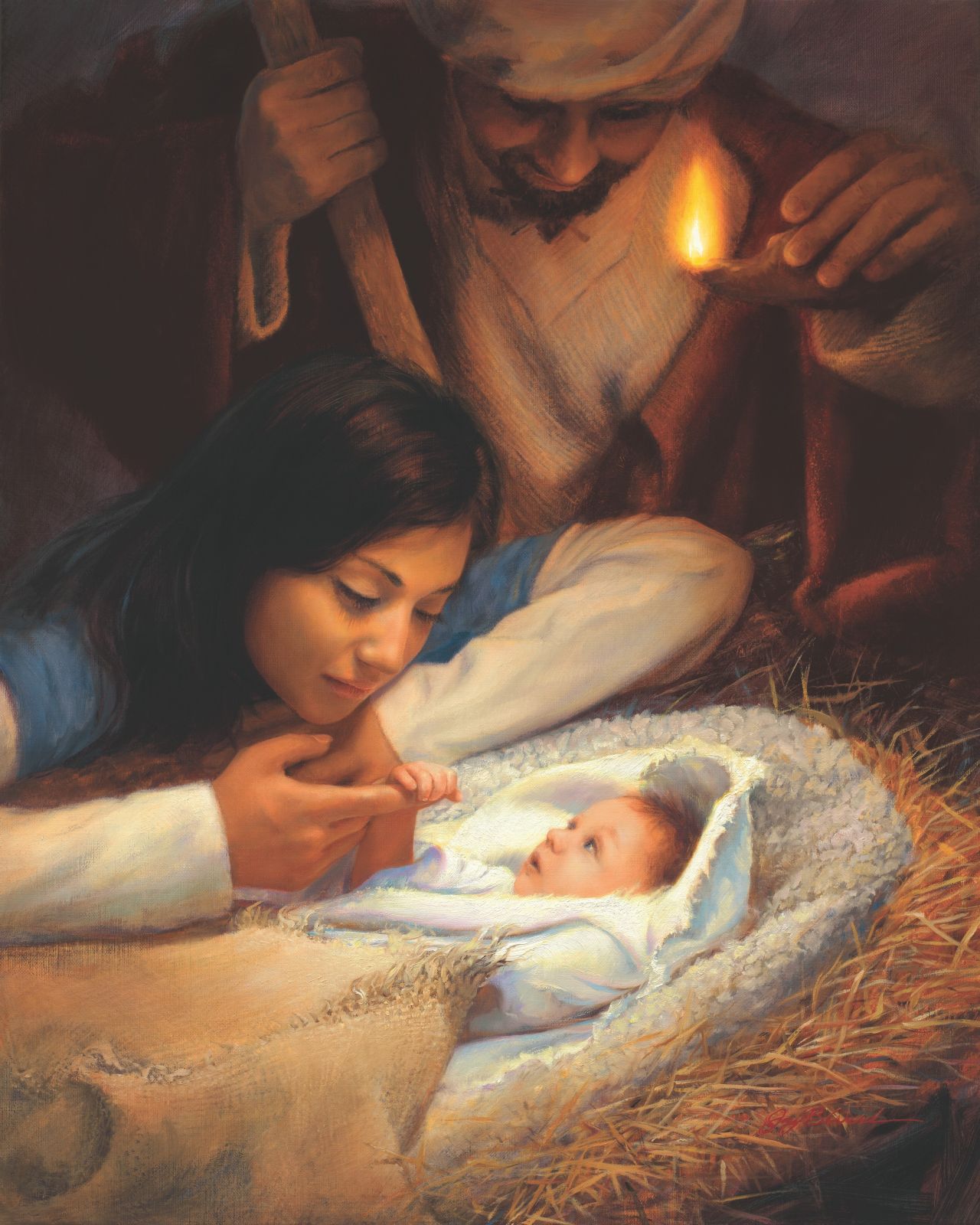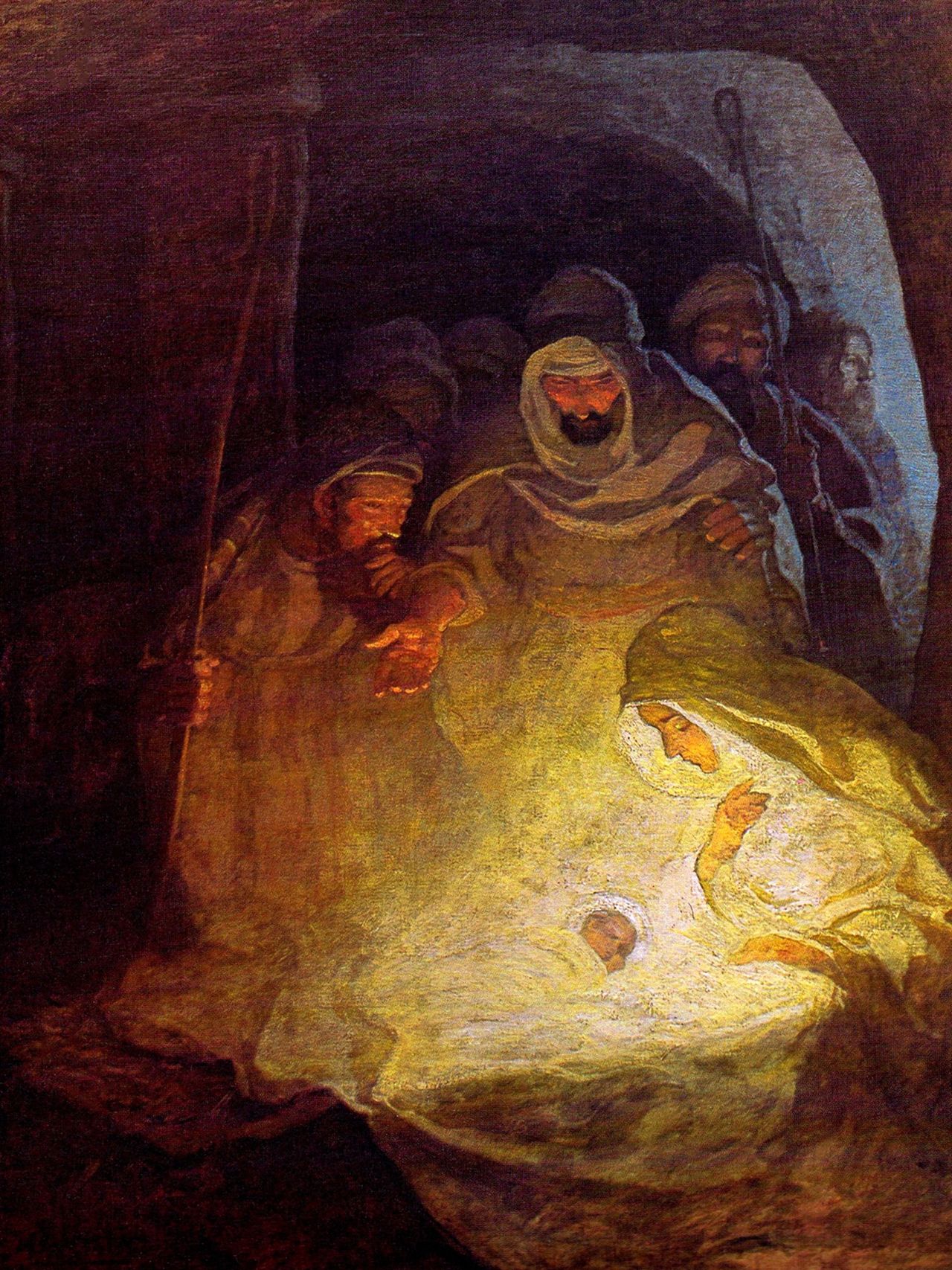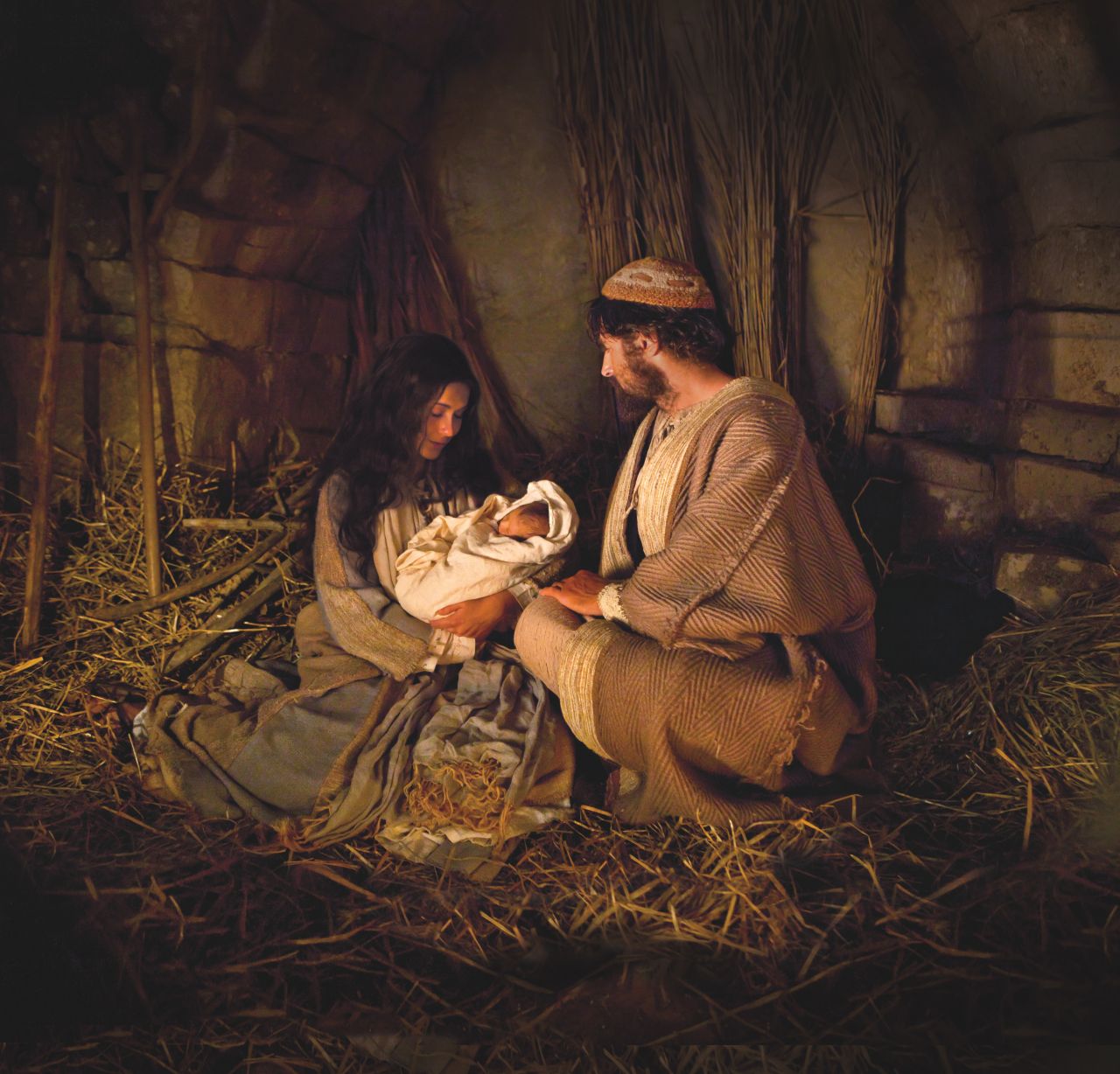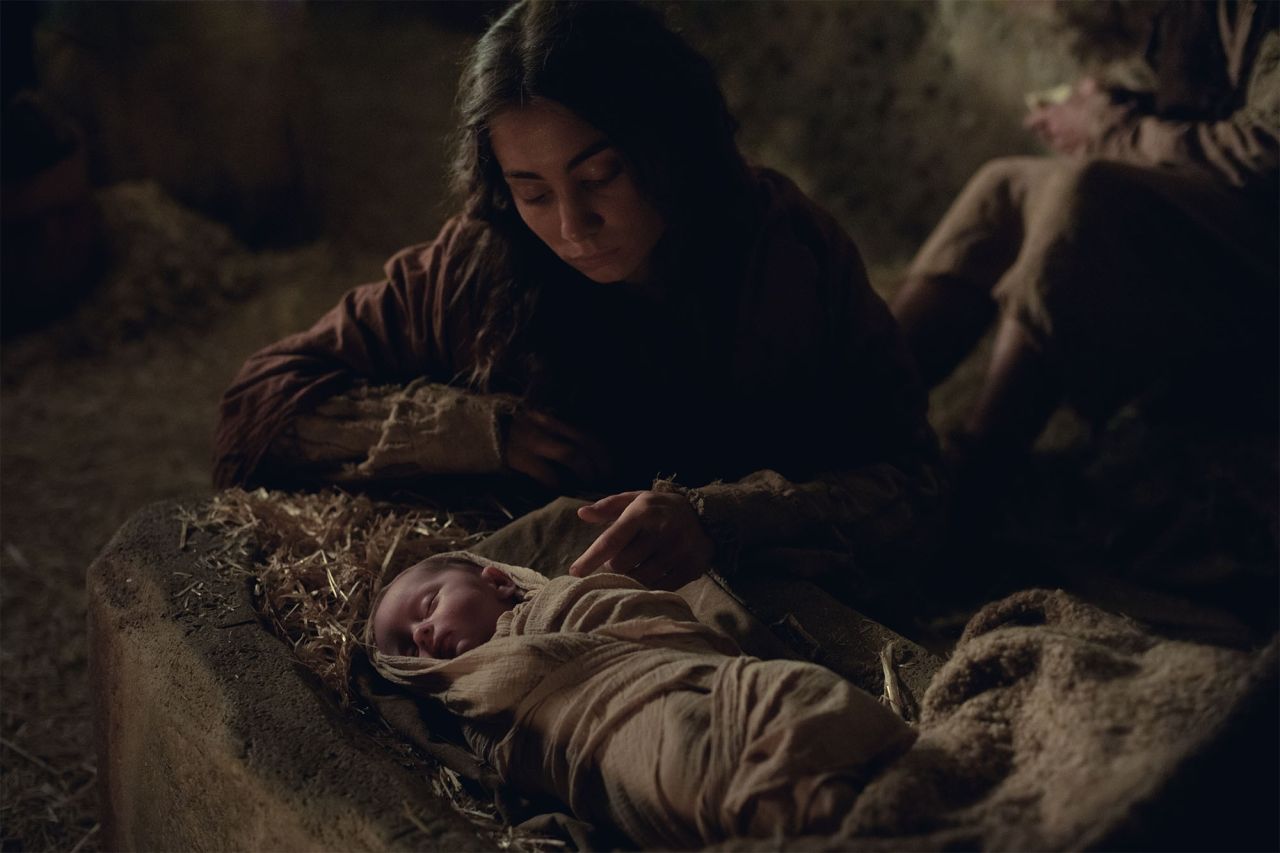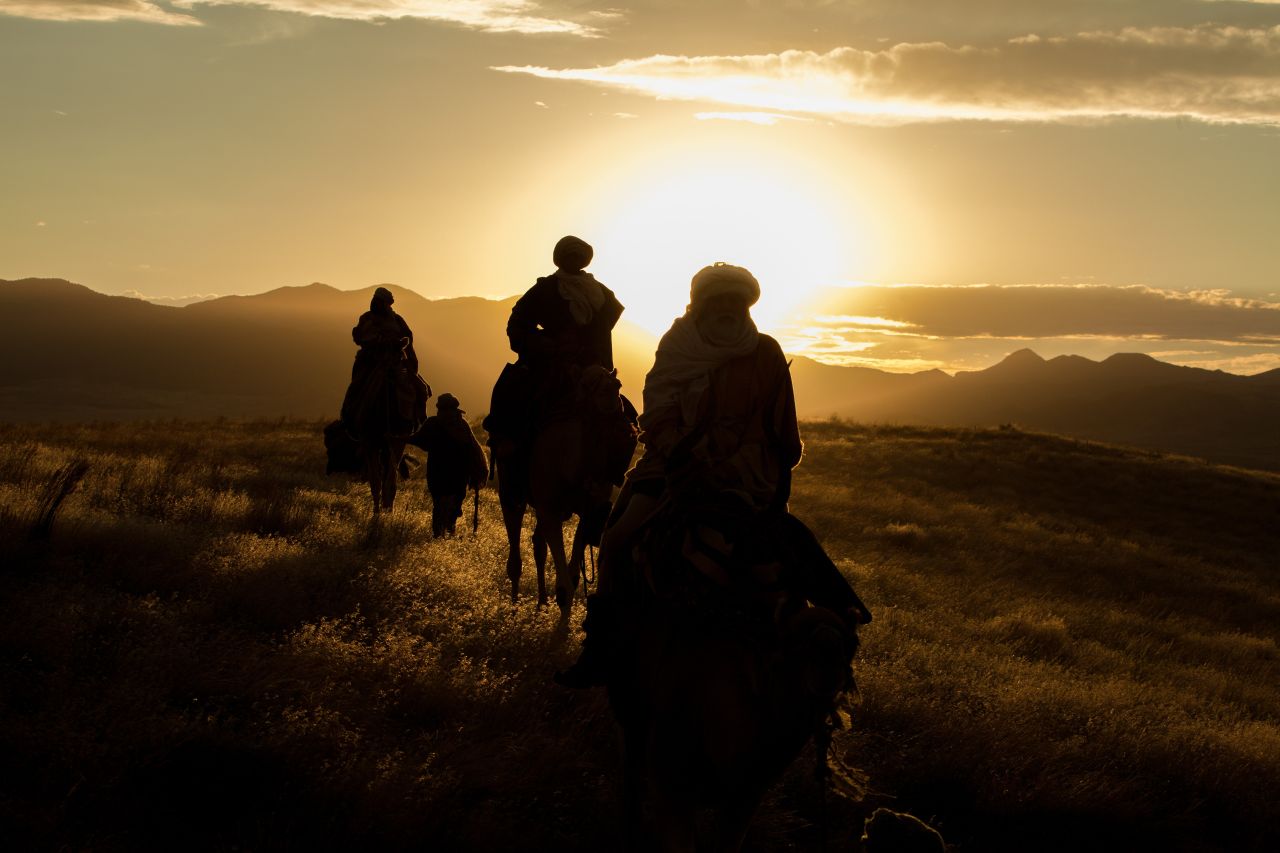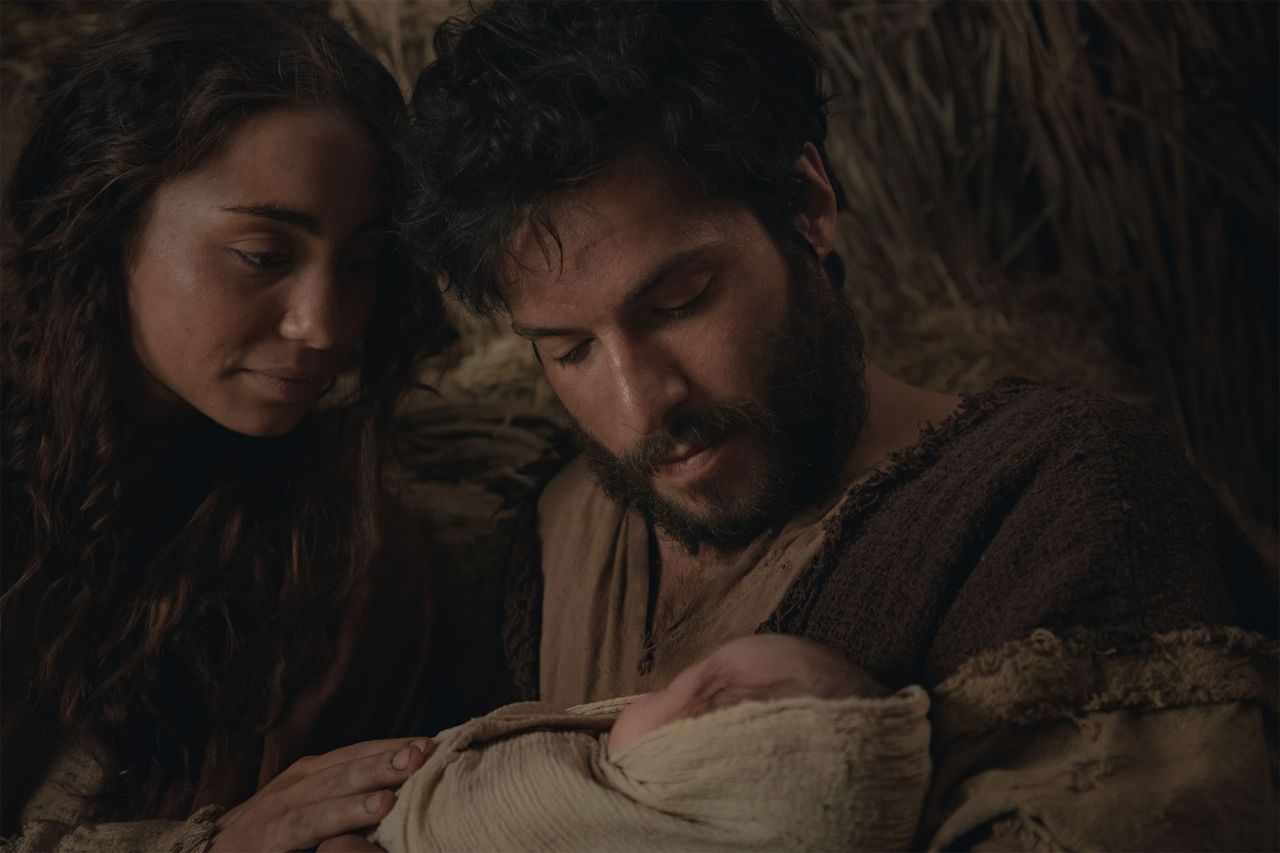 Convide a Paz para o Seu Lar
Encontre-se com os missionários ou convide alguém para encontrar-se com eles na sua casa.
Muito obrigado. Manteremos contato.
Estamos ansiosos para conversar com você. Entraremos em contato com você nas próximas 24 horas para agendar uma visita.
Error: Form could not be submitted at this time. Please try again or refresh the page to start over.
Mais Maneiras de Ser a Luz do Mundo